Shop the Allen Brothers Collection

Exclusively 100% Black Angus cattle, a breed known for consistency and quality with every cut. Hand selected from a single source,
Allen Brothers Angus earns some of the highest accolades of any USDA Certified Premium Beef Programs. Chosen from the very top
USDA Choice graded loins, which has ample marbling closer to USDA Prime. Pasture and ranch raised then grain
finished to ensure a high degree of marbling and flavor is present in every juicy tender bite.
Pies 'n' Thighs
Chef Carolyn Bane & Sarah Sanneh
Tribeca's Kitchen
Chef Jack Logue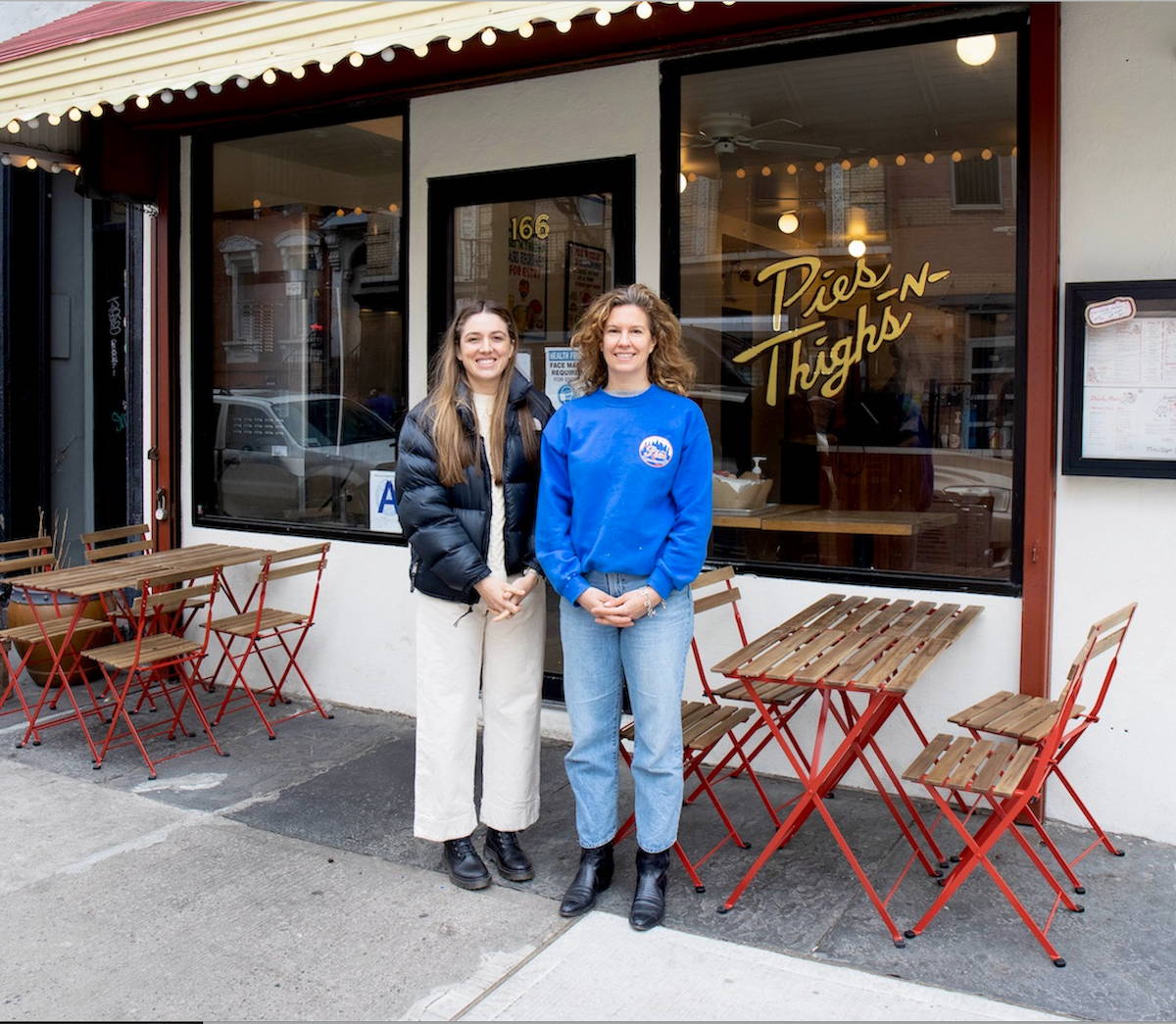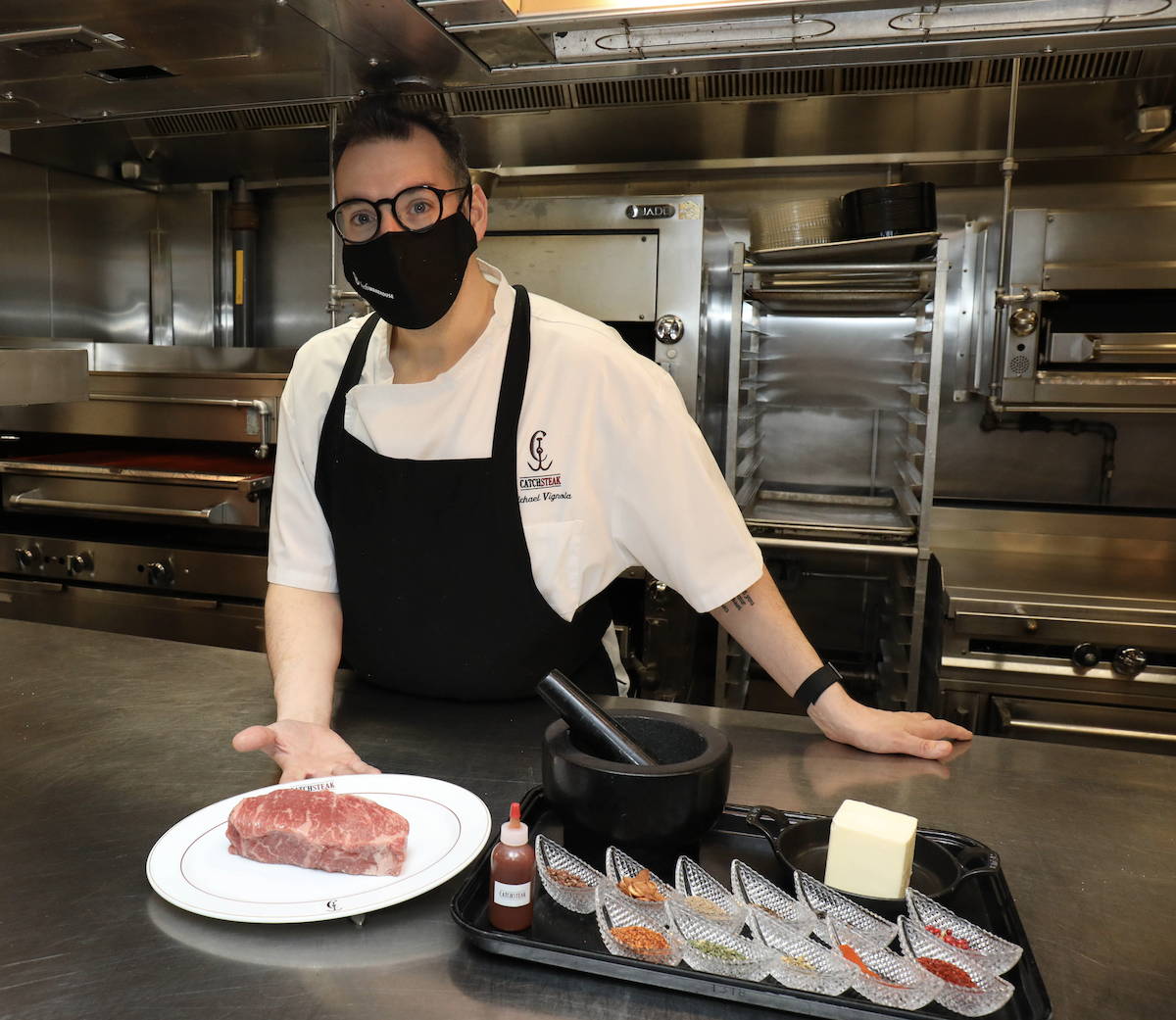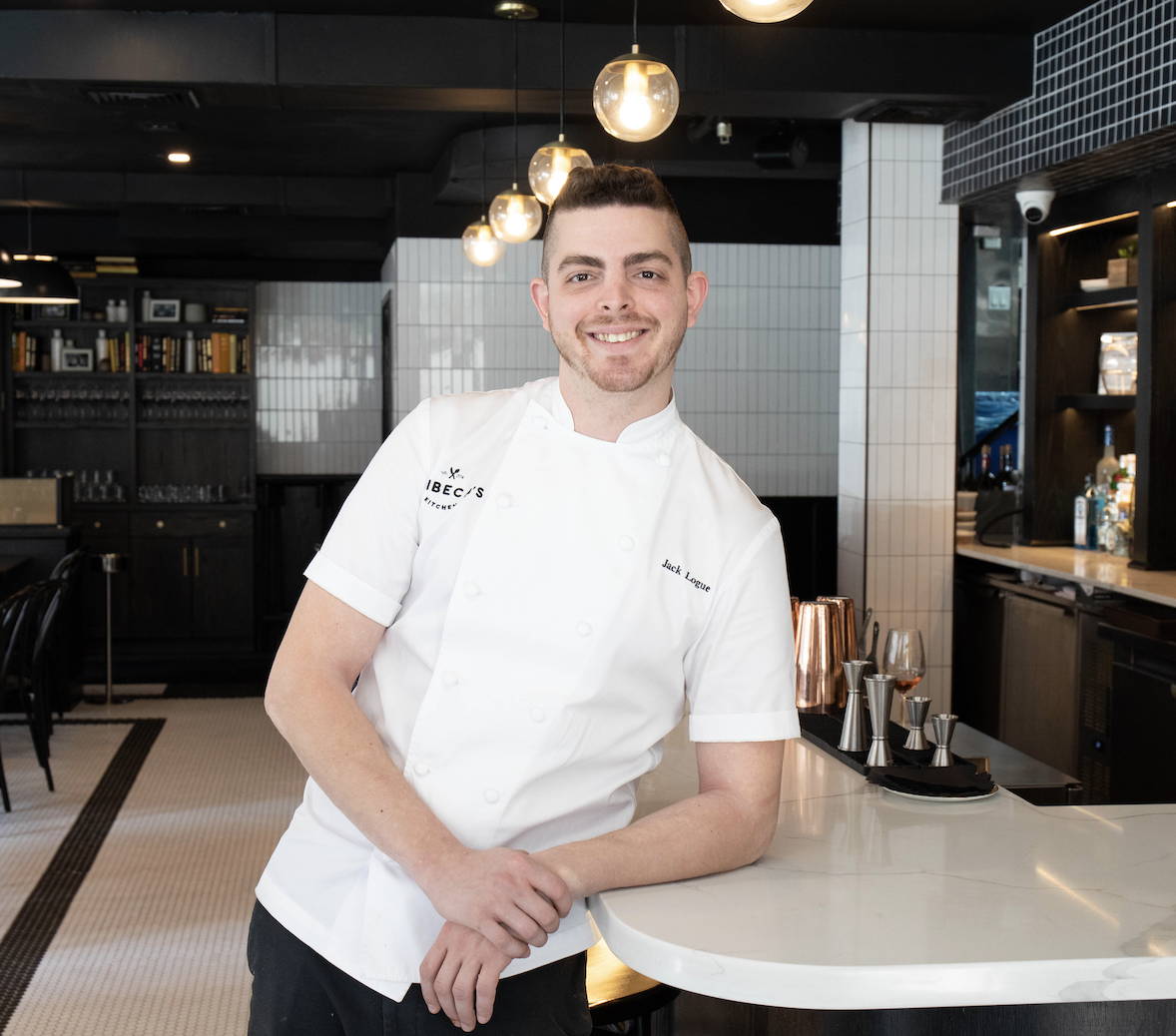 I love The Chefs' Warehouse because they have all the specialty products we need for items like frozen french cherries for our sour cherry & pear pie, and perfectly bittersweet chocolate chunks for our chocolate chip cookies.
I love the Chefs' Warehouse because of its service, excellent products, and the people. The Chefs' Warehouse stands for integrity and transparency, and both of these qualities are constantly displayed within this company.
I've always been impressed by the combination of quality of product and amazing service. I have found that all of the account managers I have worked with have shown true attention to detail are extremely friendly and knowledgeable and continue to be there to guide is in the best direction of finding quality of product at an agreeable price.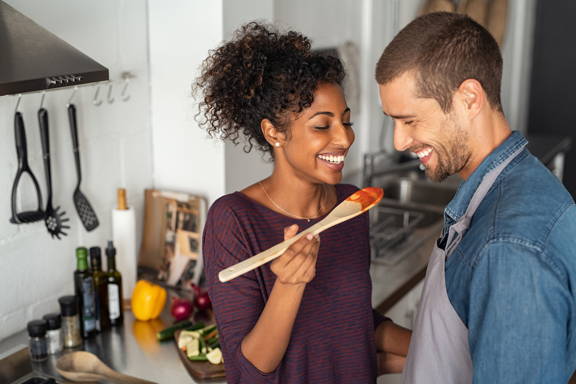 Discover recipes, cooking tips, and our Volume I Cookbook from chefs for chefs. Tag us on social media in your best food pictures using our ingredients!
Looking for new ways to spice up your workout? We've got plenty of training programs available in our blog. We'll be updating weekly with new programs.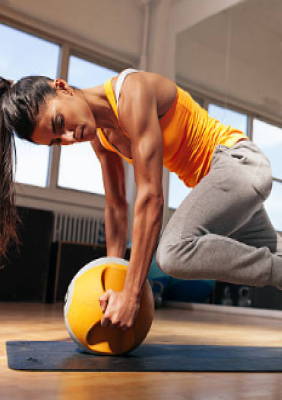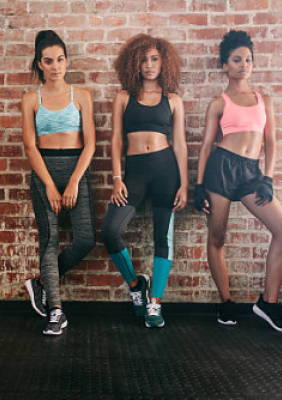 Join the core club. Be a member and get 15% off your next order.